At LPC we are one of Scotlands largest Karcher dealers. Offering Sales, Repairs and Servicing on Karcher cleaning equipment for your home and business. We have a showroom full of Karcher machines and accessories. Why not pop in and say hello?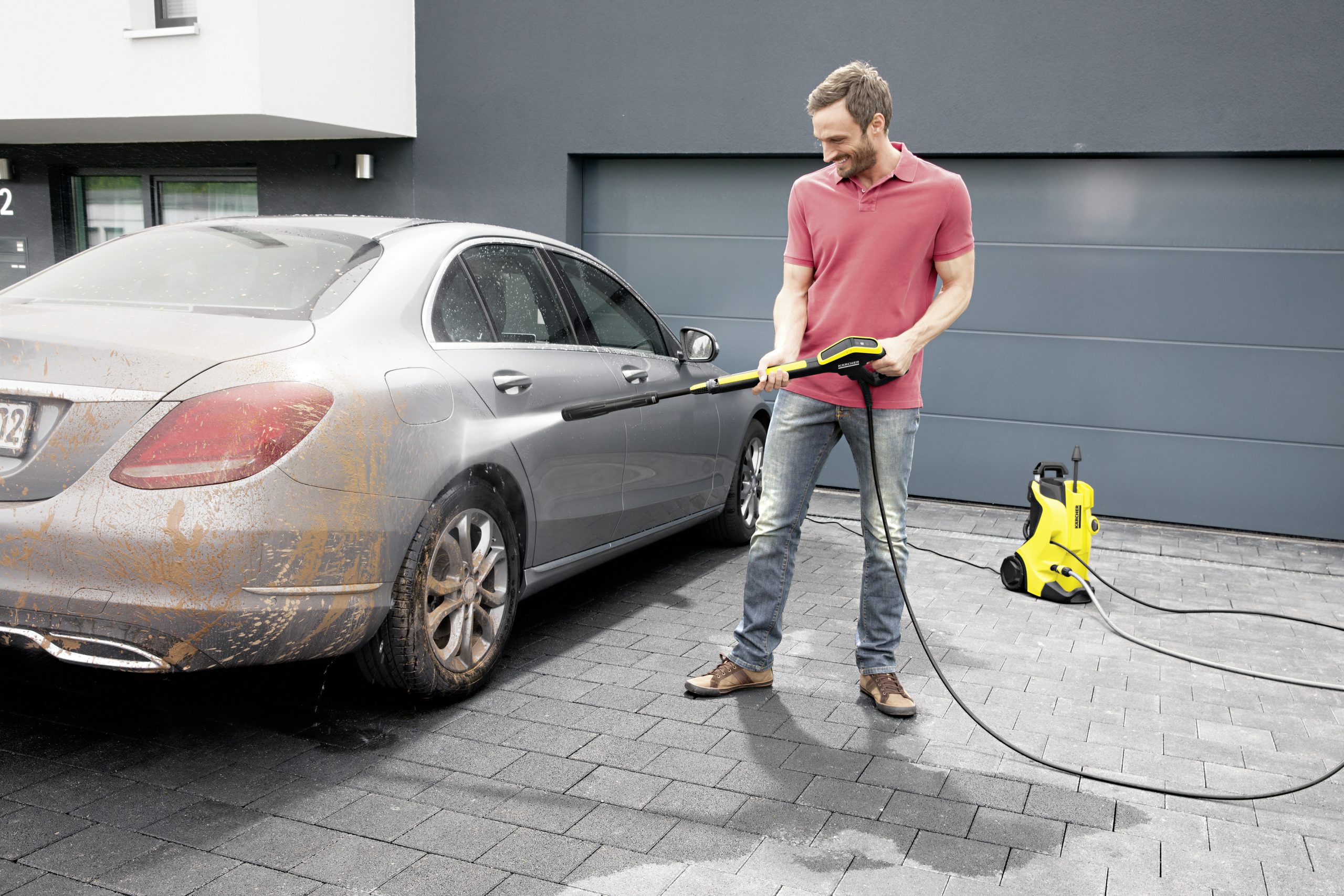 Home & Garden Equipment
Karcher are one of the leading names in the pressure washer industry. We have a wide range of Home use Karcher pressure washers and accessories in our showroom for you to view. Our helpful sales staff can point you in the direction of the most suitable machine required for the job at hand and mention any accessories they believe will help in completing the job. On top of the pressure washer range we also have Vacuum Cleaner, floor cleaners and a range of detergents.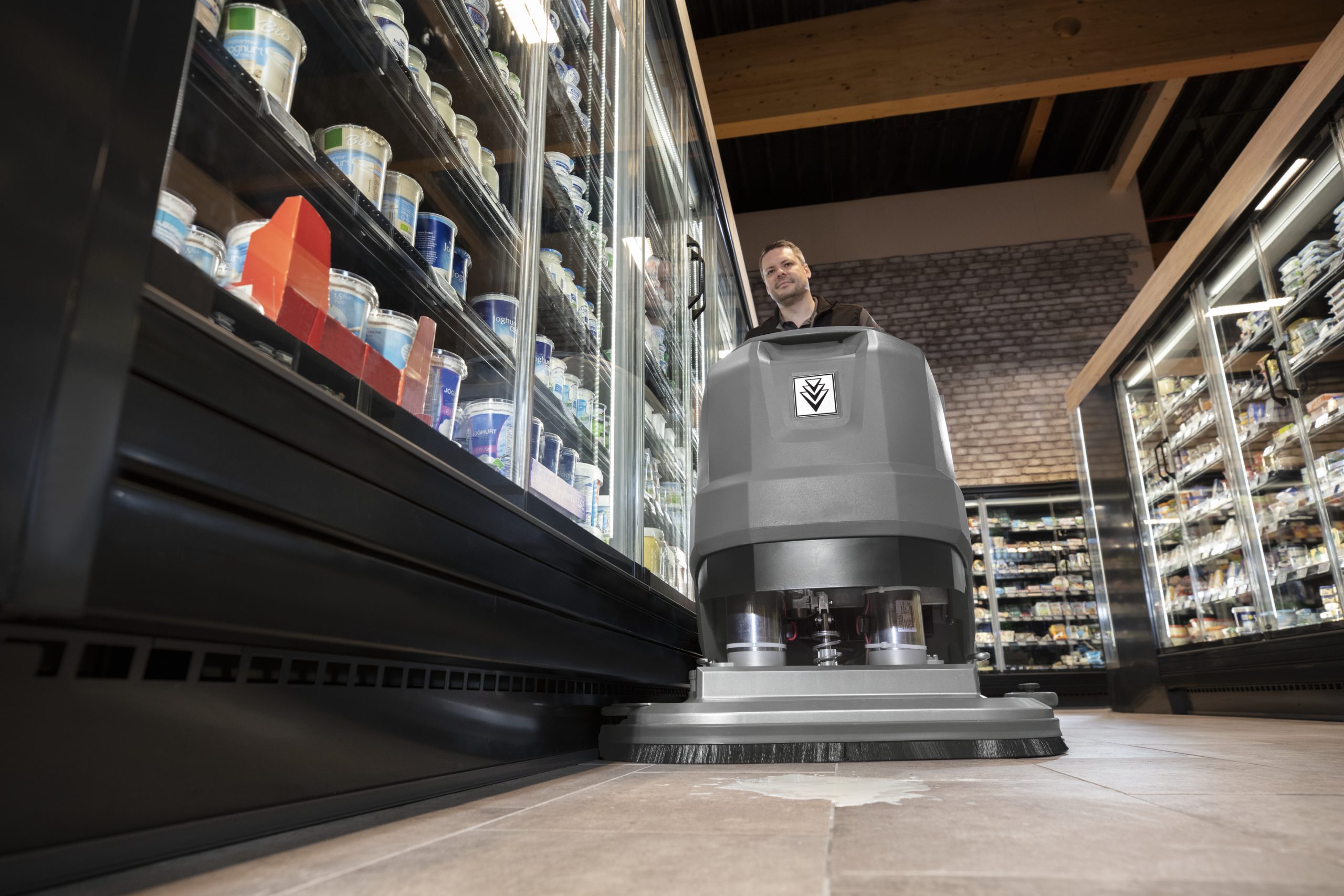 Professional Cleaning Equipment
At LPC we supply a wide range of Karcher cleaning equipment into professional industries such as Agriculture, Motor-Trade, Transport, Manufacturing, hospitality and many more. Our Karcher machinery range includes, Pressure washers, Scrubber Dryers, Steam Cleaners, Vacuum cleaners and Dry Ice Blasters. When buying from LPC you know you are getting the correct machine for the job due to our years of industry experience and the service and back up required to keep your machine running.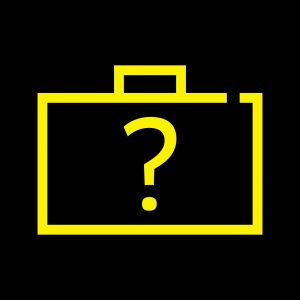 Why Karcher Center LPC?
Karcher Center LPC is a family run business that has been involved in the cleaning industry for over 30 years, supplying and repairing
Cleaning Equipment. Knowledgeable and helpful staff in-store and on the phones means that you receive the best service and experience available when purchasing new items or simply just looking for some advice. Situated in South Lanarkshire between Glasgow and Edinburgh we are always nearby to help.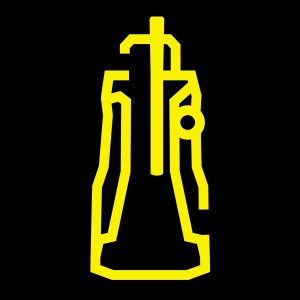 Wide range of cleaning machines
We offer a wide range of cleaning machines for a wide range of cleaning tasks. Pressure Washers, Scrubber Dryers, Sweepers, Vacuum Cleaners are just a few of the machines we have to offer.