What machines do we have to offer?
At Karcher Center LPC we have a access to one of the worlds largest cleaning equipment range. Located in Larkhall in South Lanarkshire, Karcher Center LPC is perfectly situated to offer local sales, support and service in the nearby cities of Glasgow and Edinburgh and the areas in between.
Below we have created a quick overview of the Karcher professional equipment we have to offer:
Pressure Washers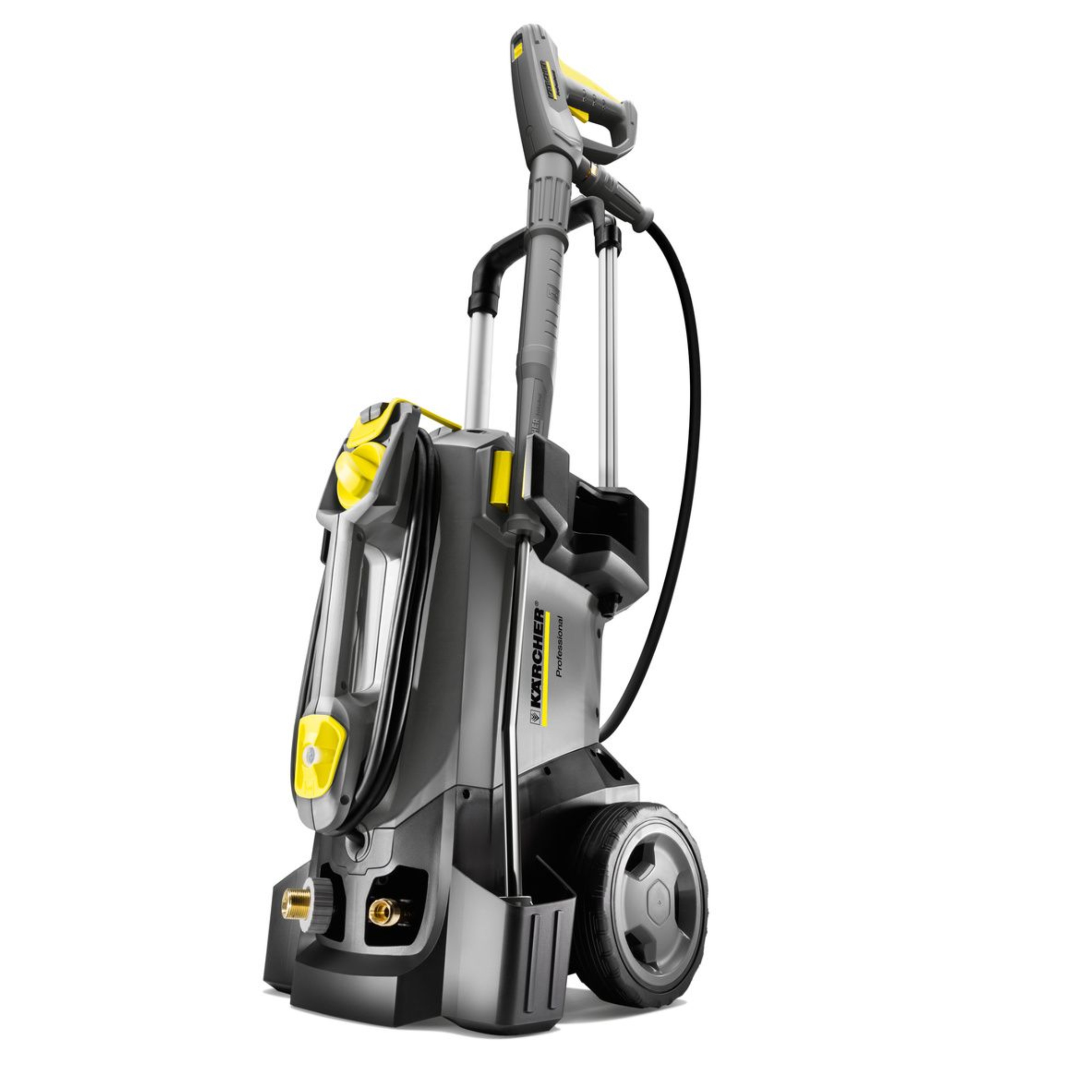 Cold Water
Our range of cold water machines are available in 110v, 240v & 400v. This offers a flexible range of machines for differing cleaning environments and tasks.
Combustion
Petrol & diesel driven machines offer the mobility to clean without worrying about power supply. Available in both hot & cold water versions.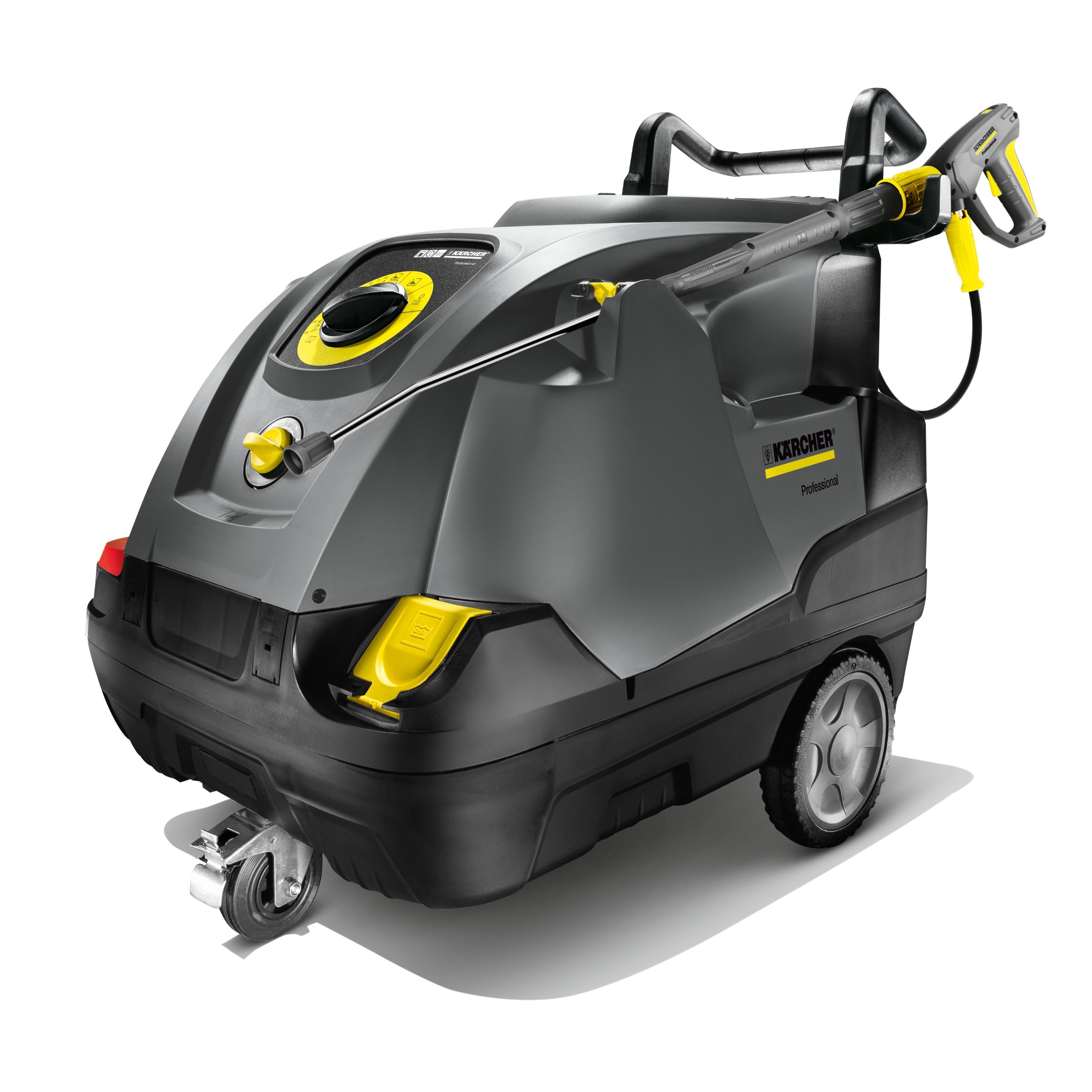 Hot Water
Much like our cold water range hot water machines are available in 110v ,240v & 400v but have the added cleaning benefits achieved when cleaning with hot water.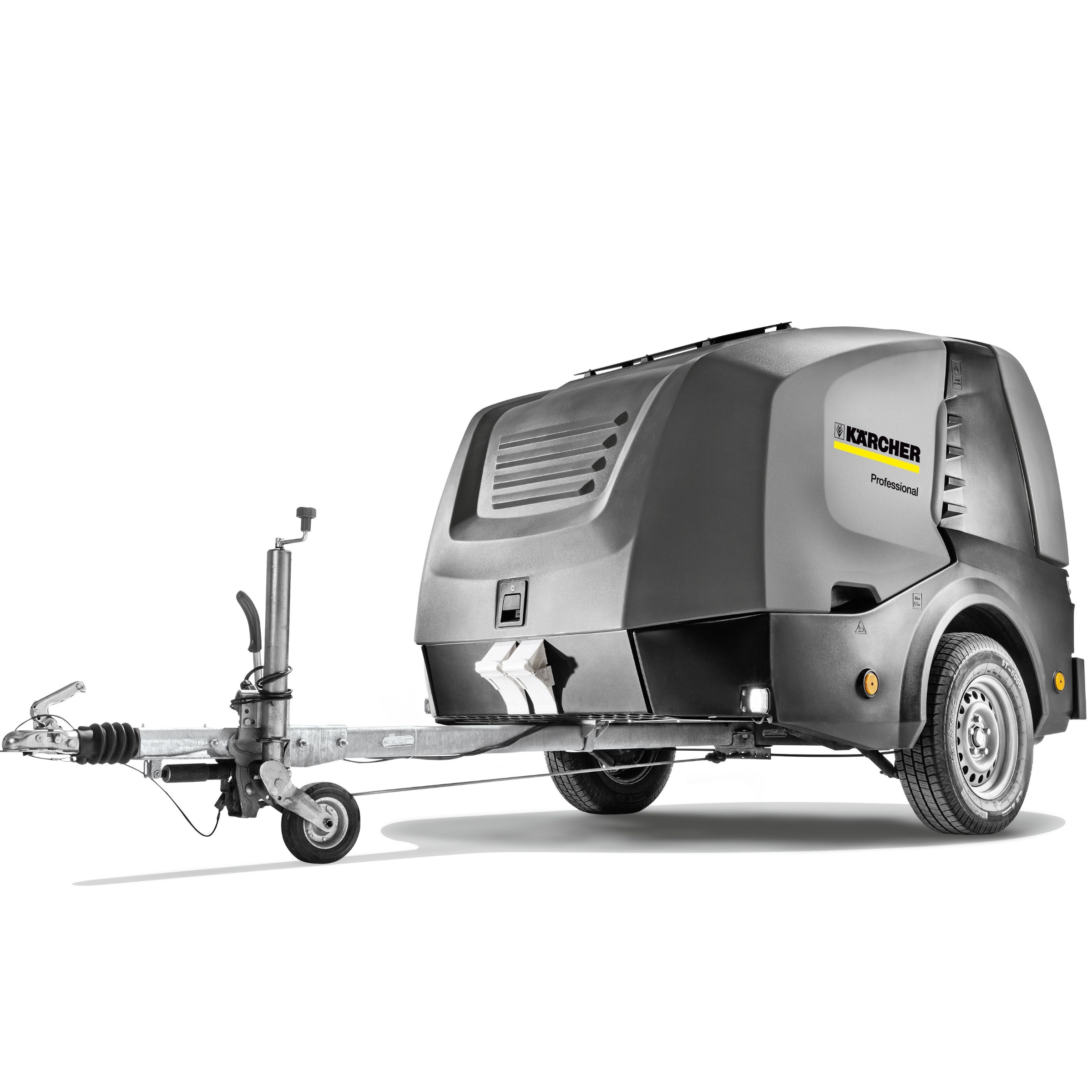 Trailer
The most mobile machines in the range. The Karcher trailer machines offer the complete mobile cleaning. Built in fuel and water tanks mean you can clean even in the most remote locations.
Scrubber Dryers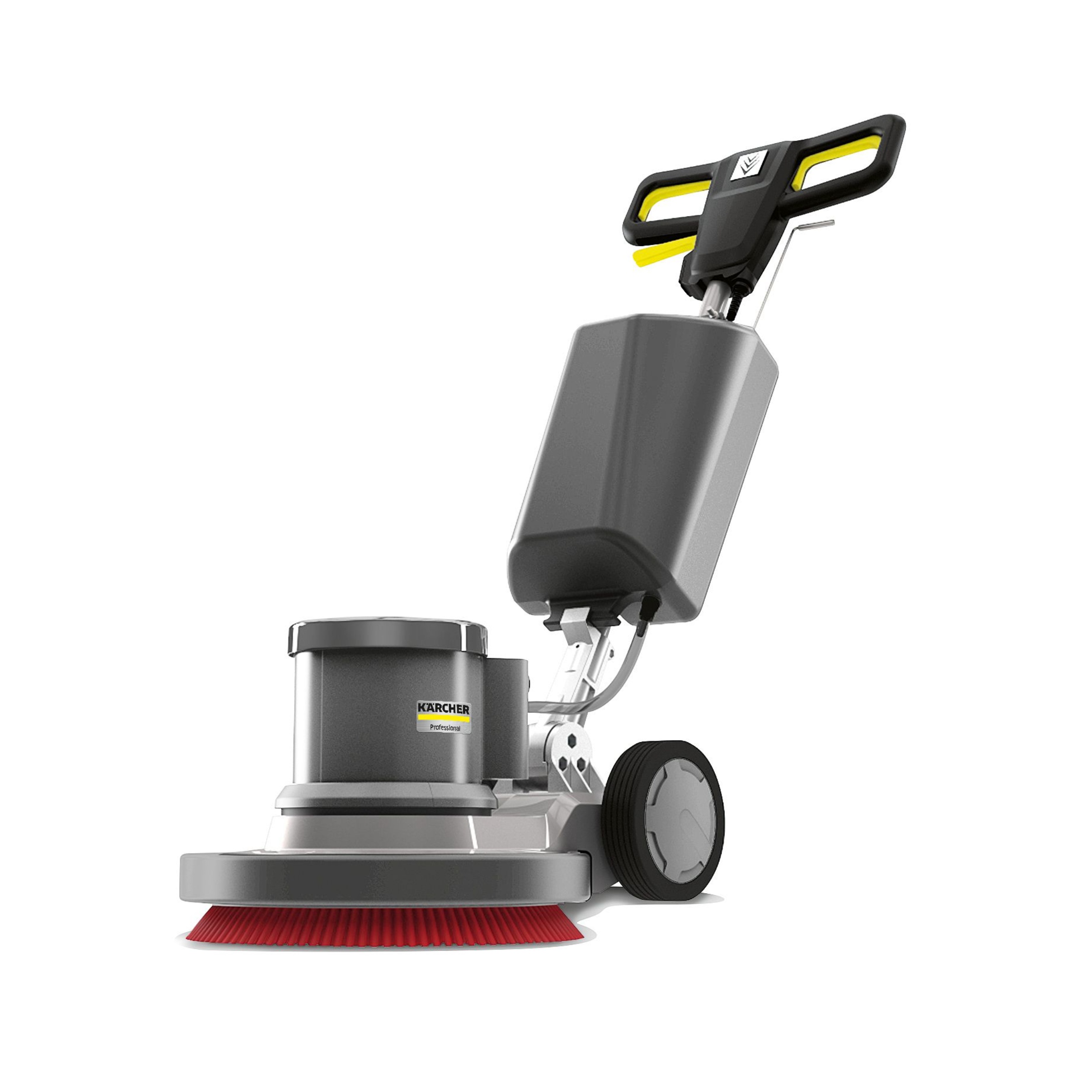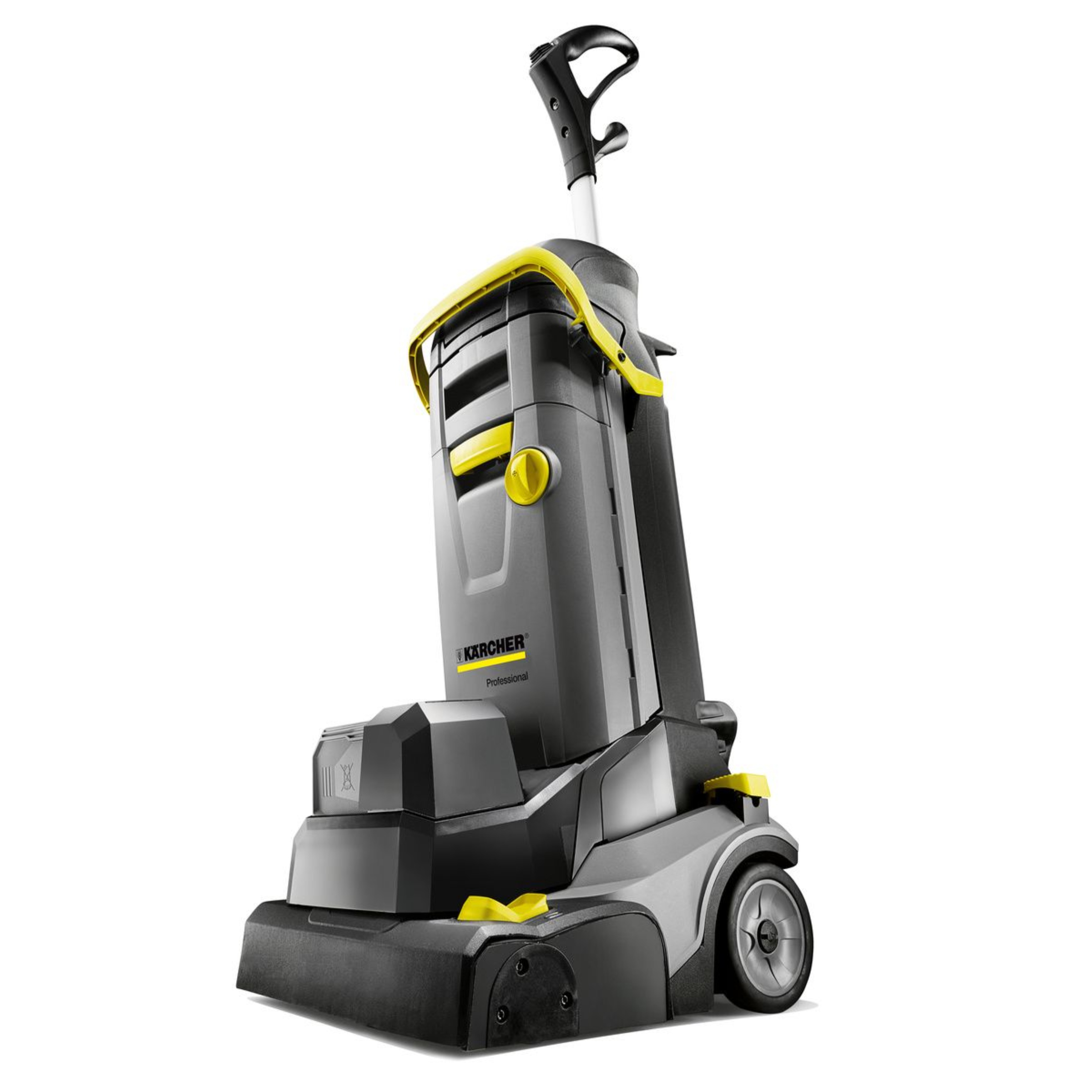 Compact
Compact scrubber dryers offer big cleaning performance whilst being compact in size. Available in mains and battery options.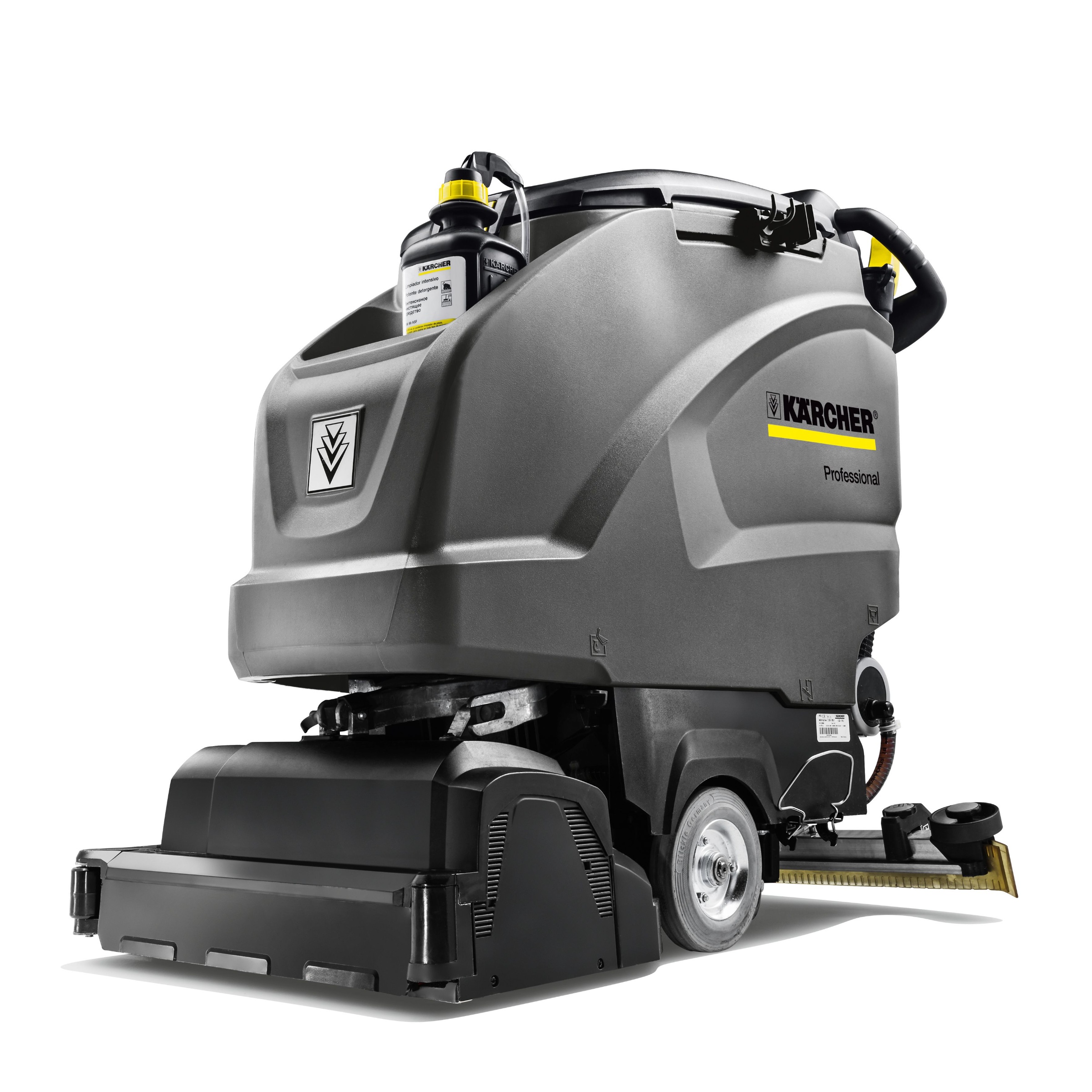 Walk Behind
Walk behinds are perfectly suited for effectively and efficiently cleaning and maintaining small-large floor spaces helping to save costs and improves safety and cleanliness.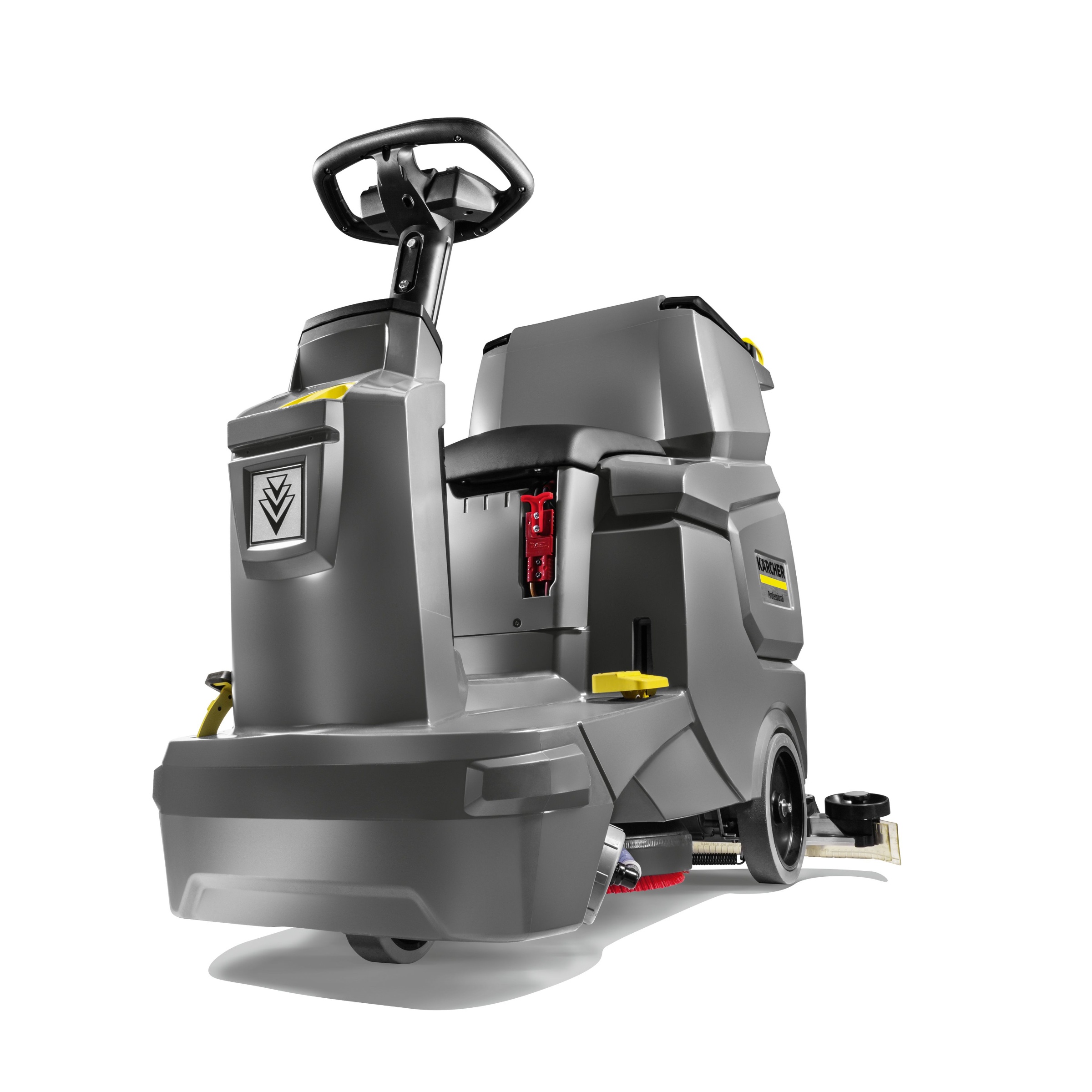 Ride On
For larger floor spaces ride on scrubber dryers keep the same level of cleaning performance as walk behinds however are capable of covering larger areas in a shorter space of time.
Sweepers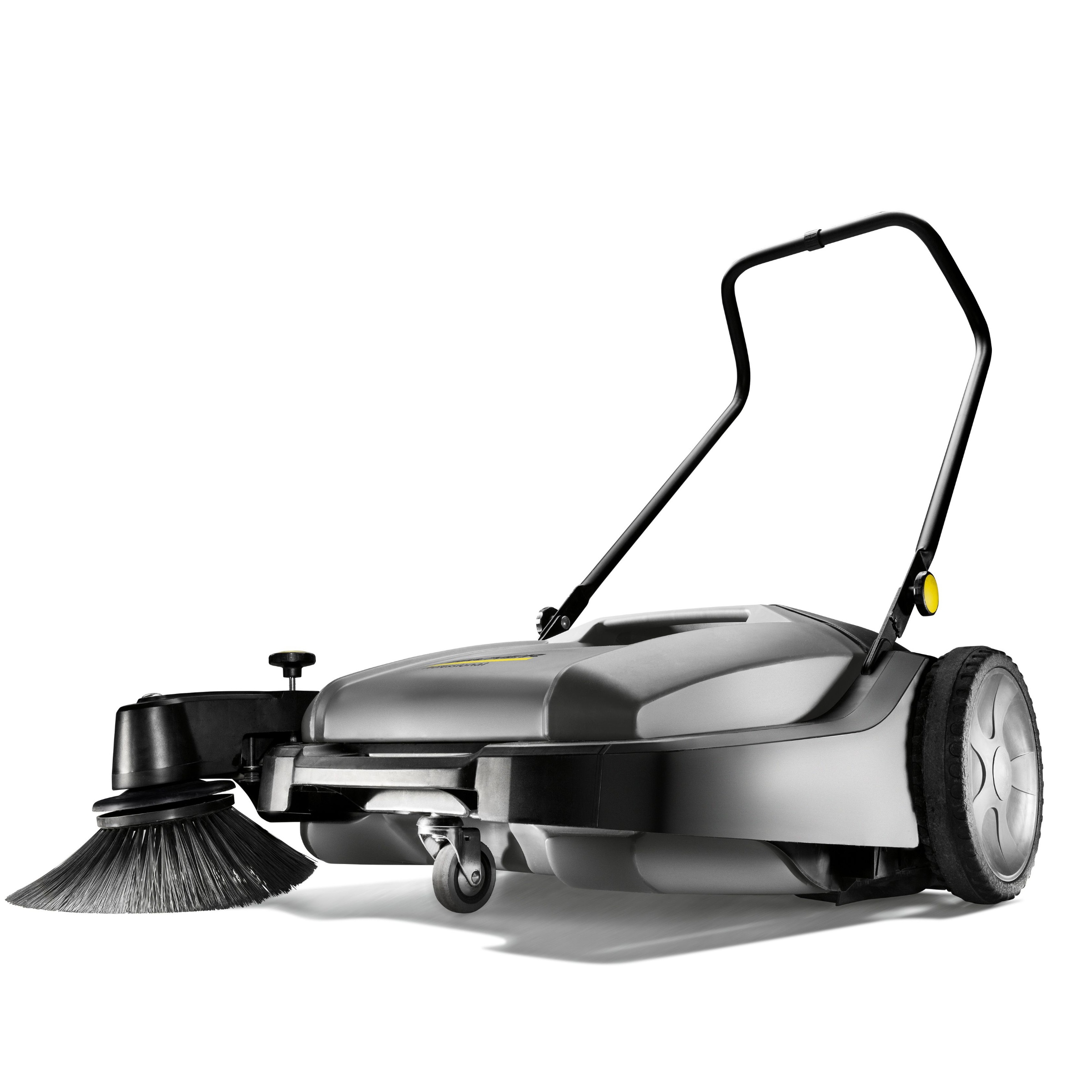 Push
For courtyards, paths, workshops and halls. For caretakers, tradesmen, contract cleaners and industry. Walk-behind sweepers are ergonomic and easy to use. They sweep thoroughly with low dust development.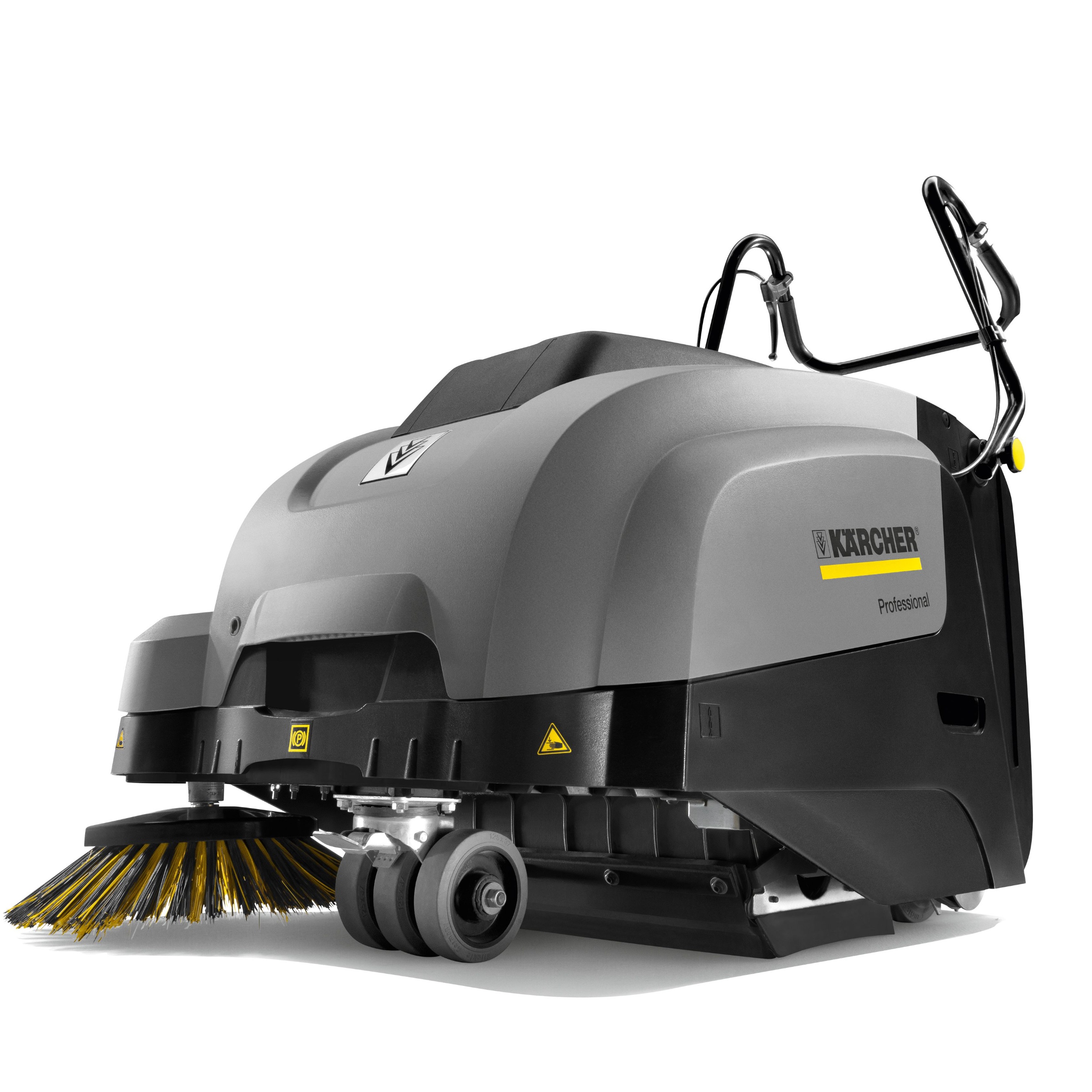 Vacuum
Vacuums sweepers offer an improved level of efficiency over push sweepers. Due to the built in vacuum and traction drive sweeping has never been so easy.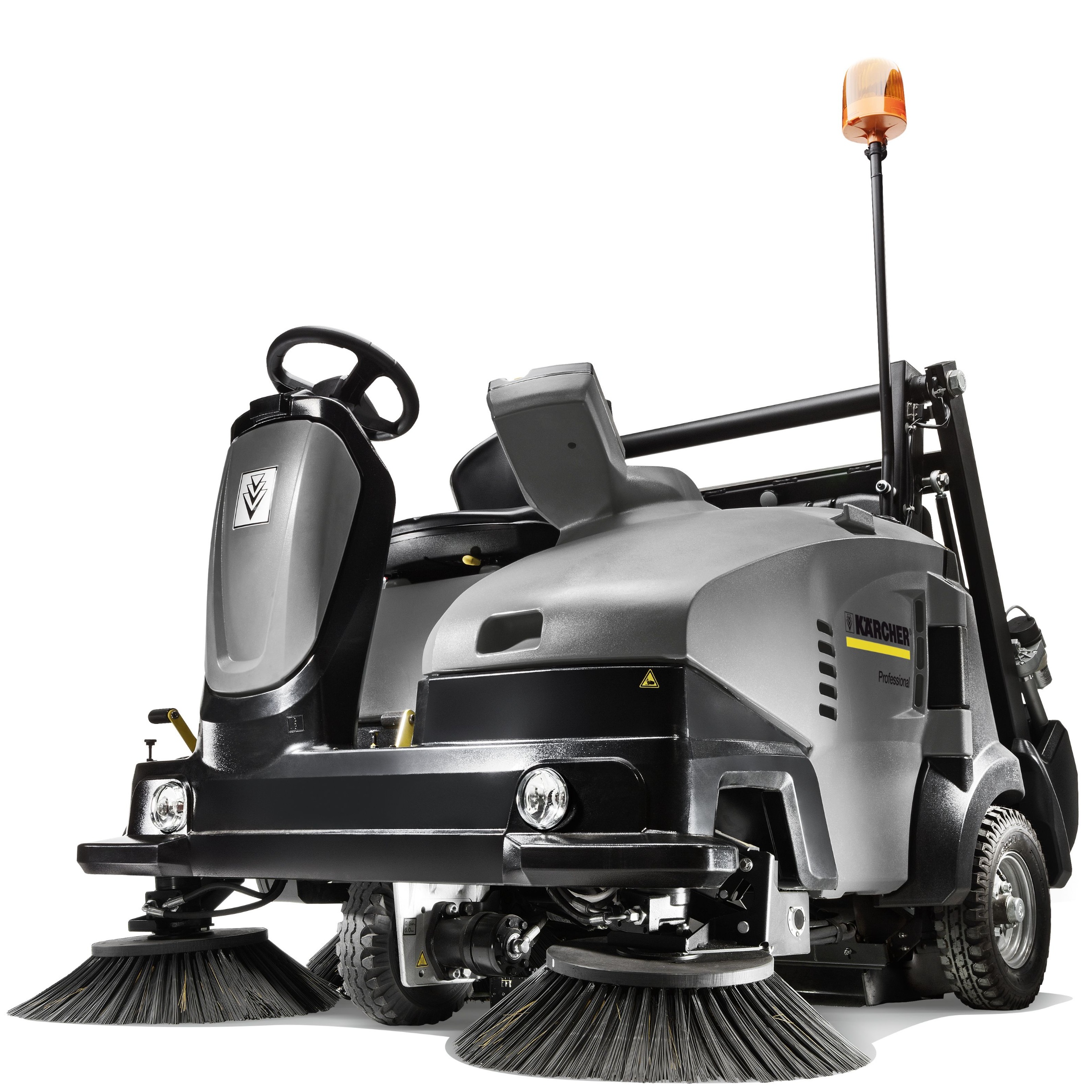 Ride on
Economical, clean and efficient thanks to the wide range of machines, Kärcher sweeper vacuums meet all requirements. Customer-oriented technology as well as easy handling, access and service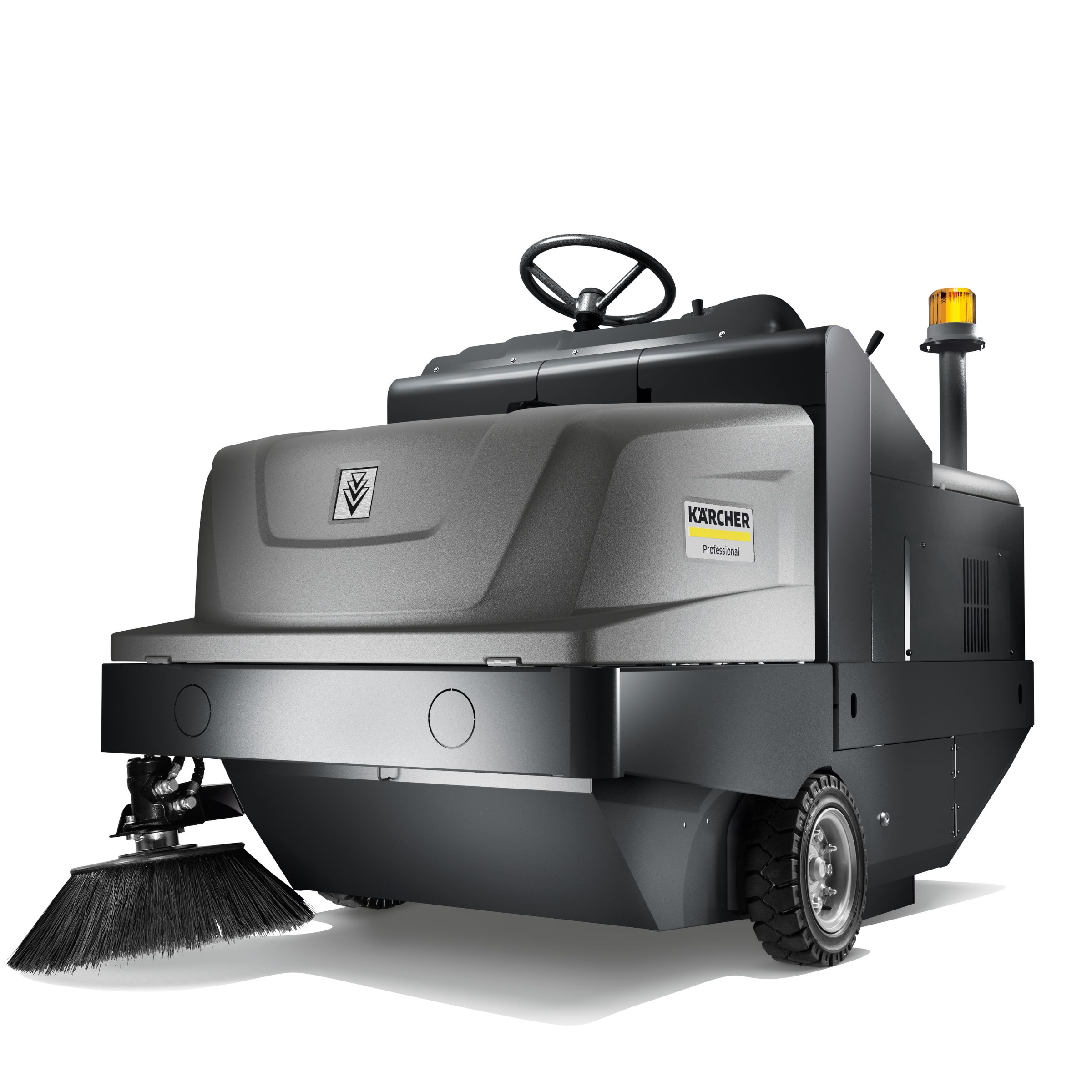 Industrial
Whether the logistics sector, steel processing, construction industry or cement works: Kärcher industrial sweepers are reliable and efficient. They are designed for the toughest industrial use for large areas and increased dirt volumes.
Vacuums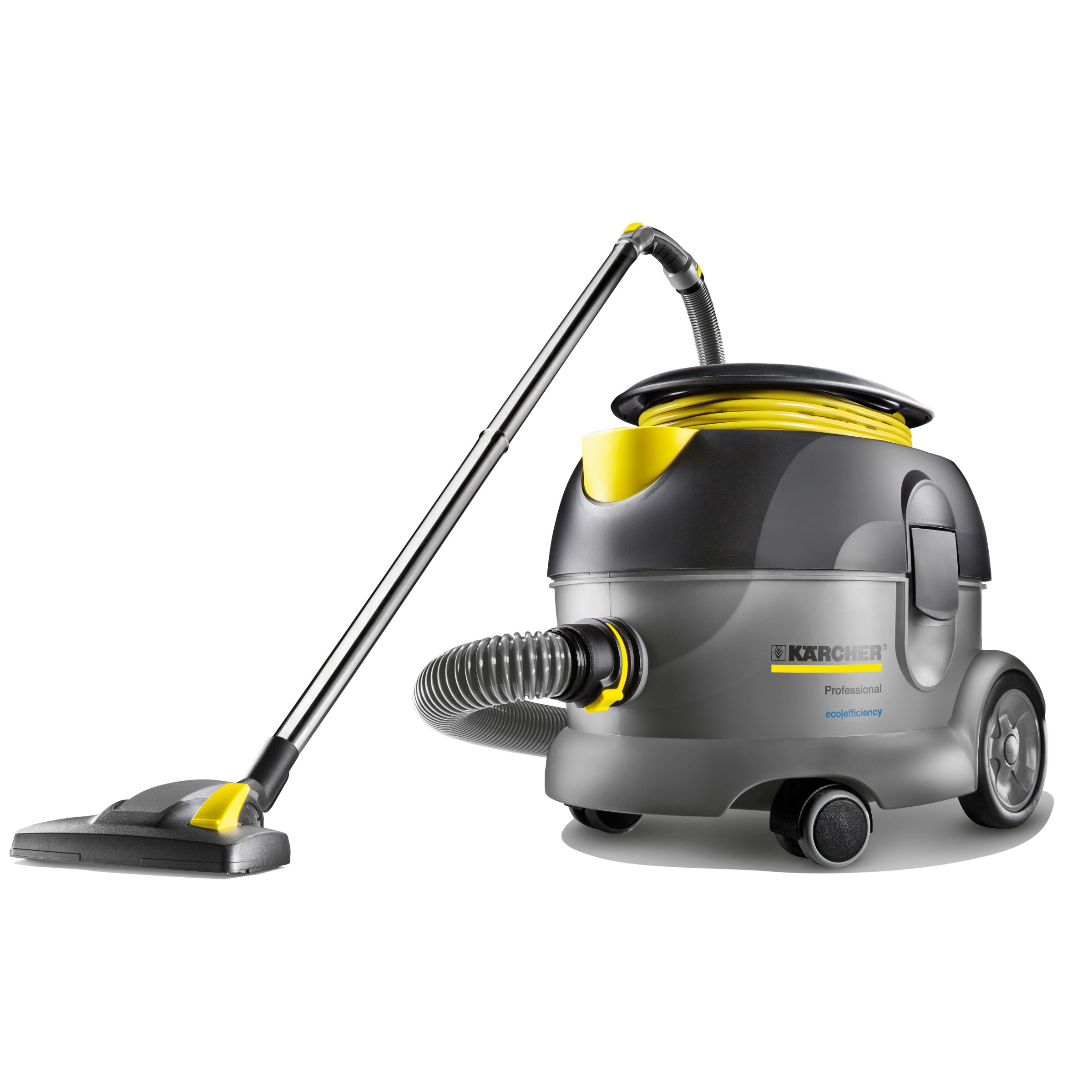 Dry
These versatile whisper quiet dry vacuum cleaners with eco!efficiency save electricity, have a high area performance, are versatile and suitable for different floor coverings. Durable fleece filters ensure consistently high suction power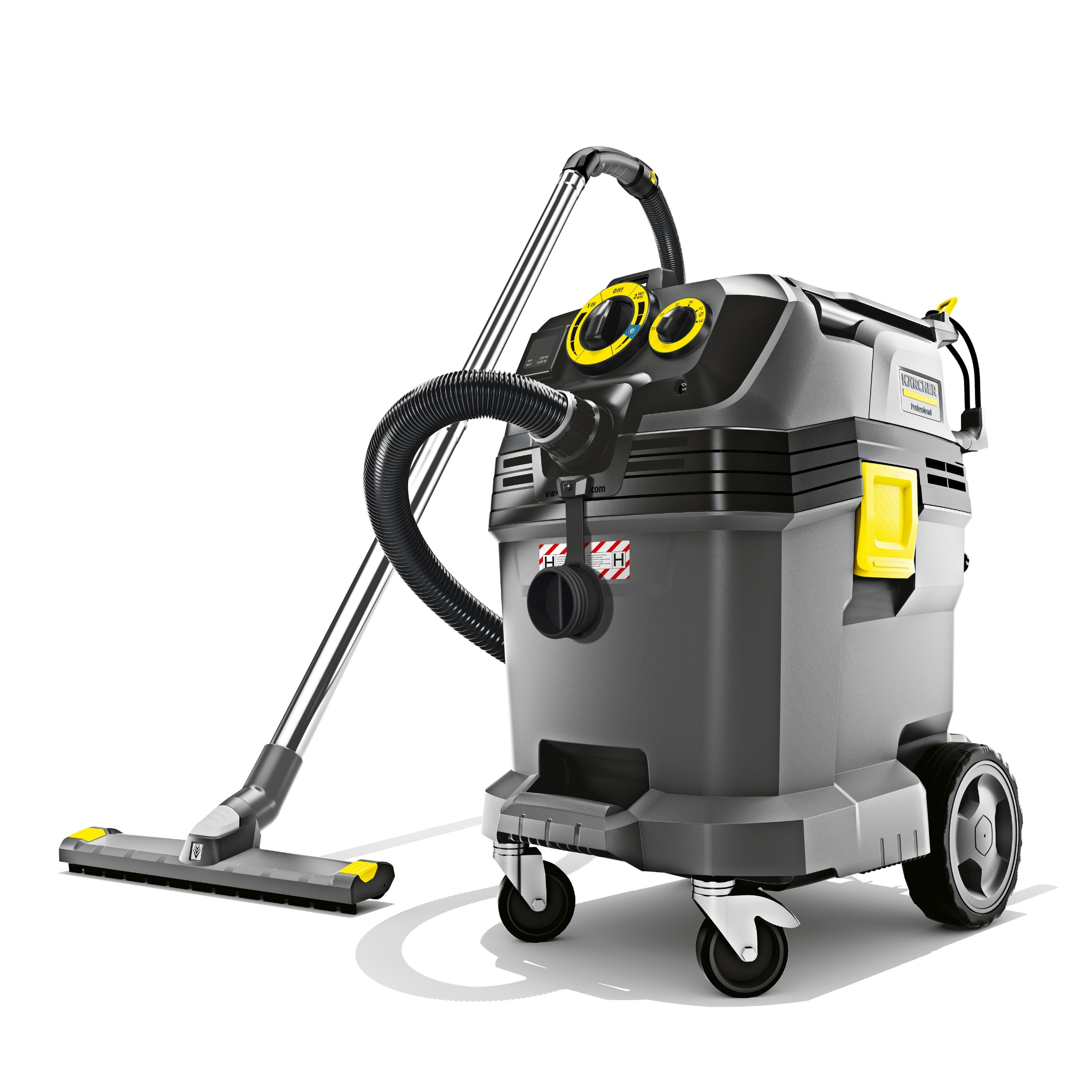 Wet & Dry + Safety
The wet & dry vacuum cleaners have been designed specifically for coarse dirt and large liquid volumes. These extremely robust, durable and easy to handle machines are used by contract cleaners on a daily basis. The optional range of Kärcher safety vacuum cleaners protect the health of operators exposed to respirable fine dust or health-endangering dusts such as asbestos dust.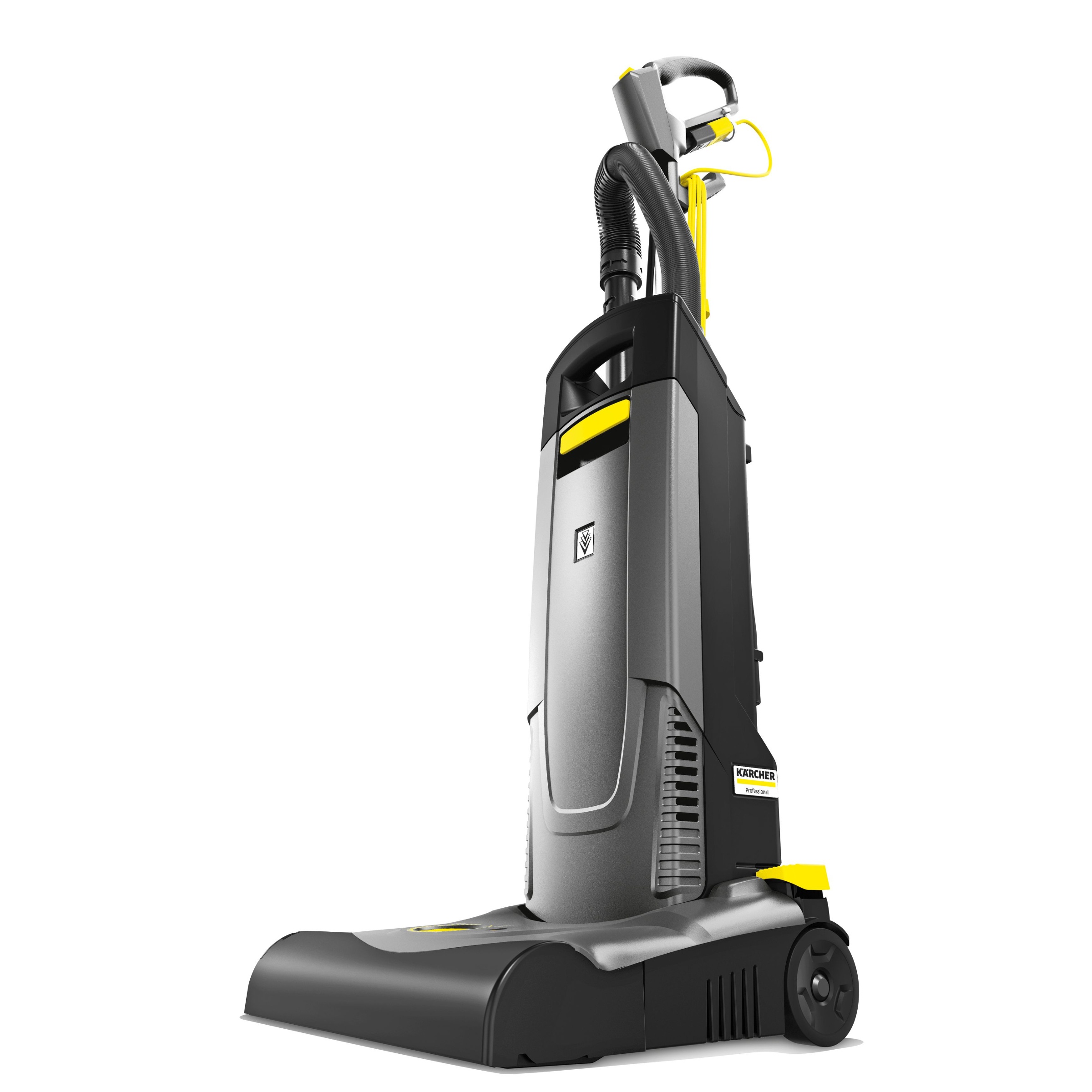 Brush Vacuums
Kärcher brush vacuum cleaners use powerful suction and the cleaning action of an electric brush. They effortlessly remove stubborn dirt particles from the fibres.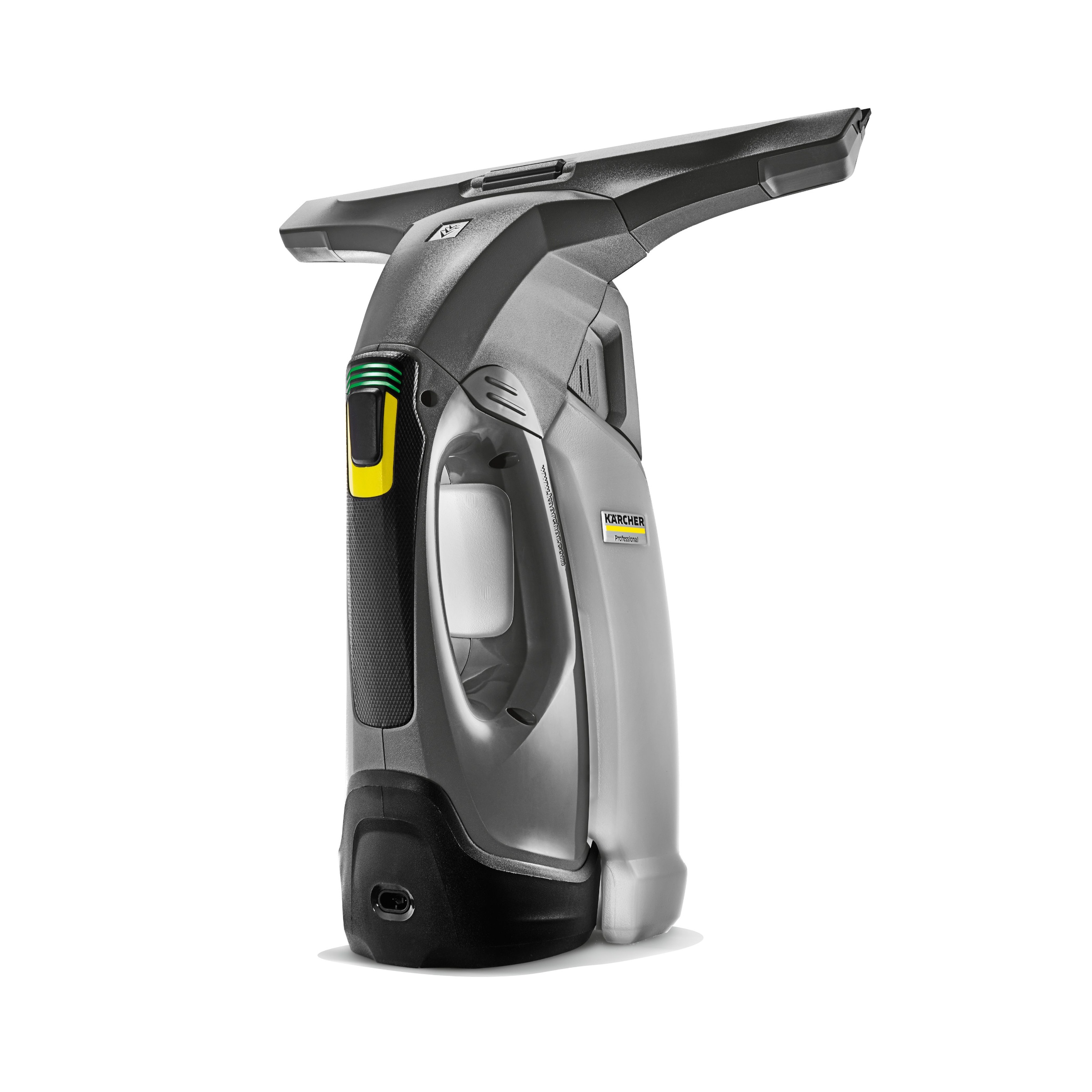 Window Vac
Our Window Vac Professional WVP 10 is a lightweight wet vacuum cleaner for all types of smooth surfaces. Effortless, streak-free cleaning with this robust, professional handheld device: horizontal, vertical and even overhead. Perfect for cleaning windows, tiles, mirrors, wine cabinets, etc..
Carpet & Upholstery Cleaners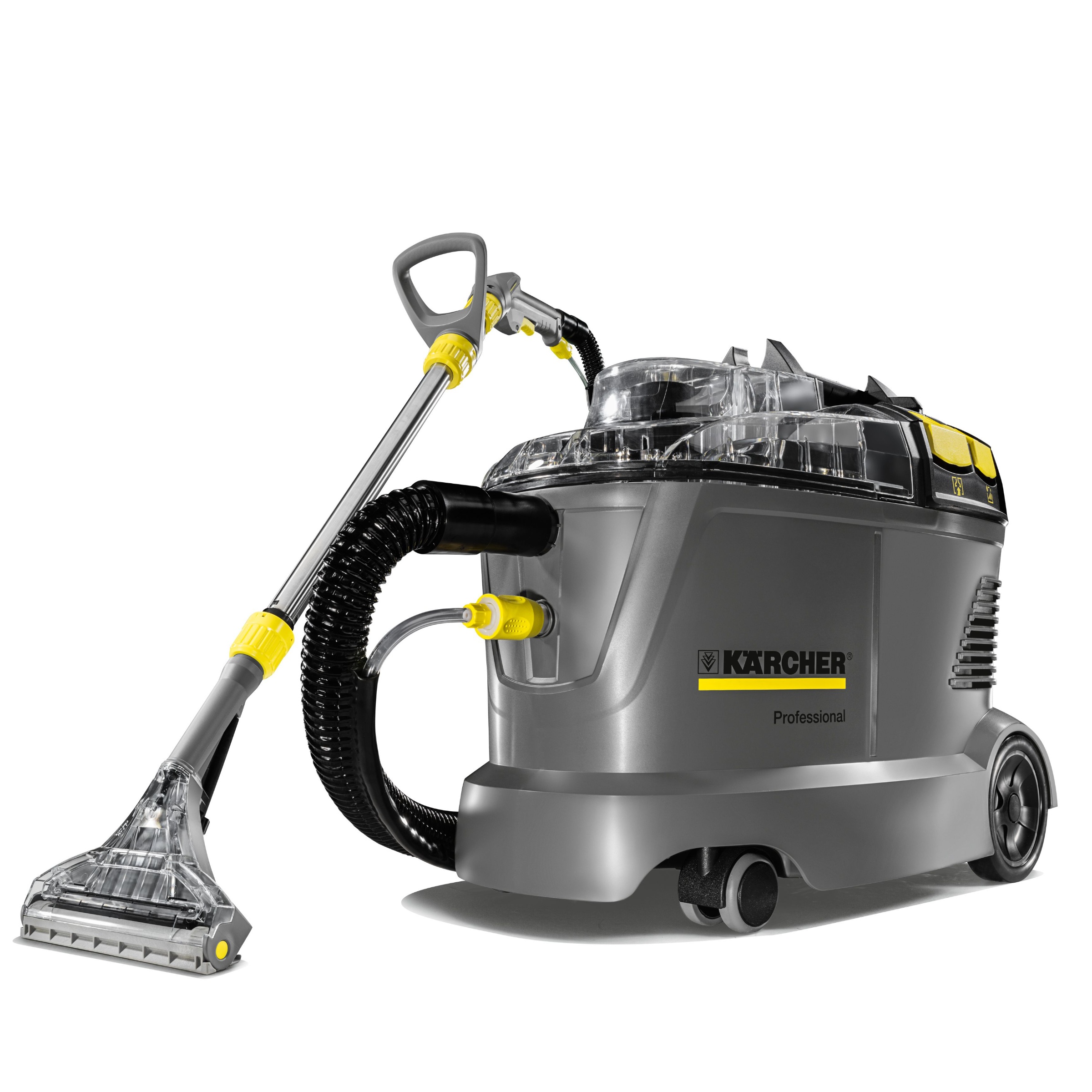 Carpet & Upholstery Cleaners

IFloor coverings, upholstery, office chairs and passenger seats – the powerful, handy Kärcher spray extraction cleaners clean all textile surfaces and dissolve and remove dirt in a single pass. With powerful suction turbines for unrivalled low residual moisture.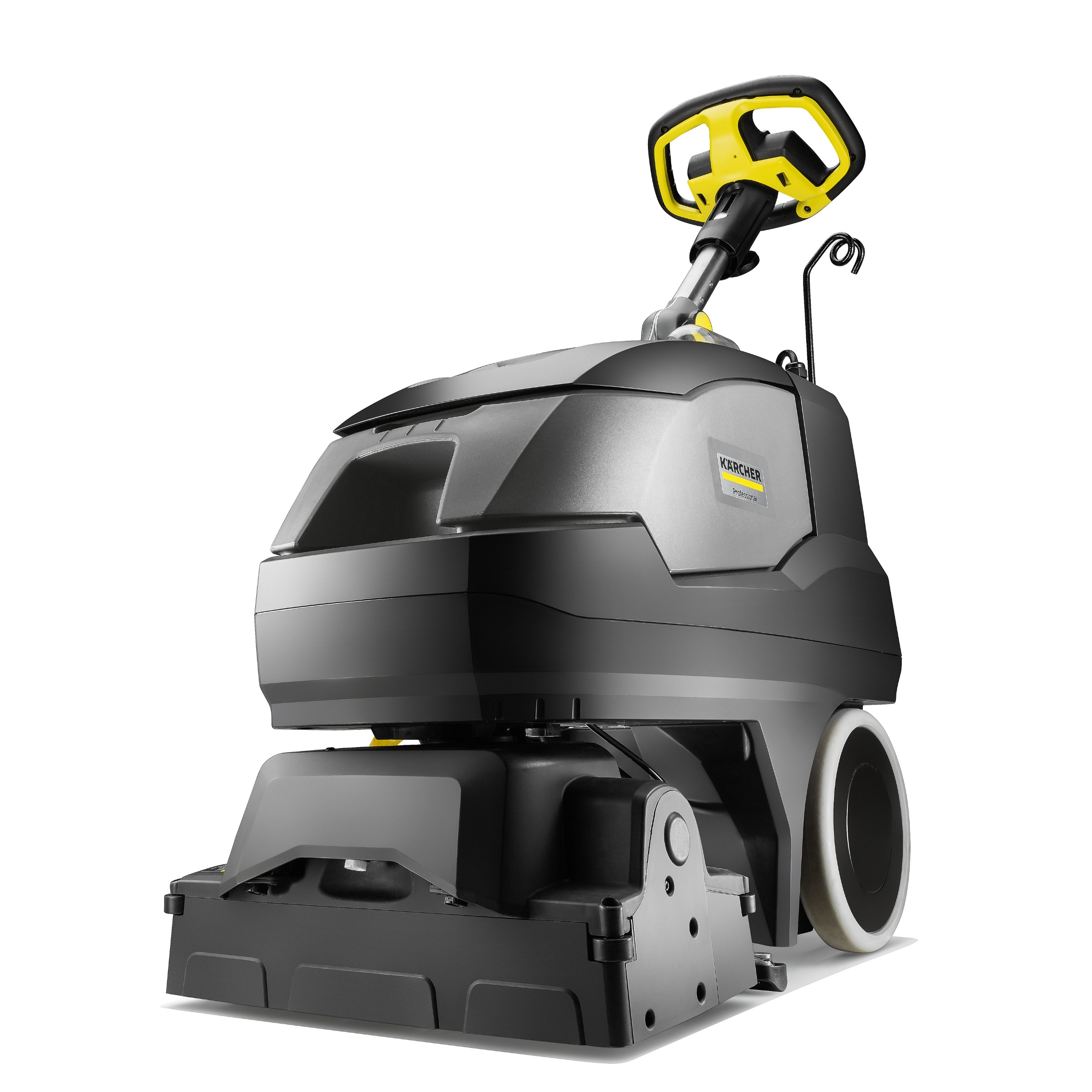 Walk Behind Carpet Cleaners
Kärcher carpet cleaning machines economically clean large areas of carpet deep into the pile. They are suitable for conventional spray extraction as well as a new intermediate cleaning process.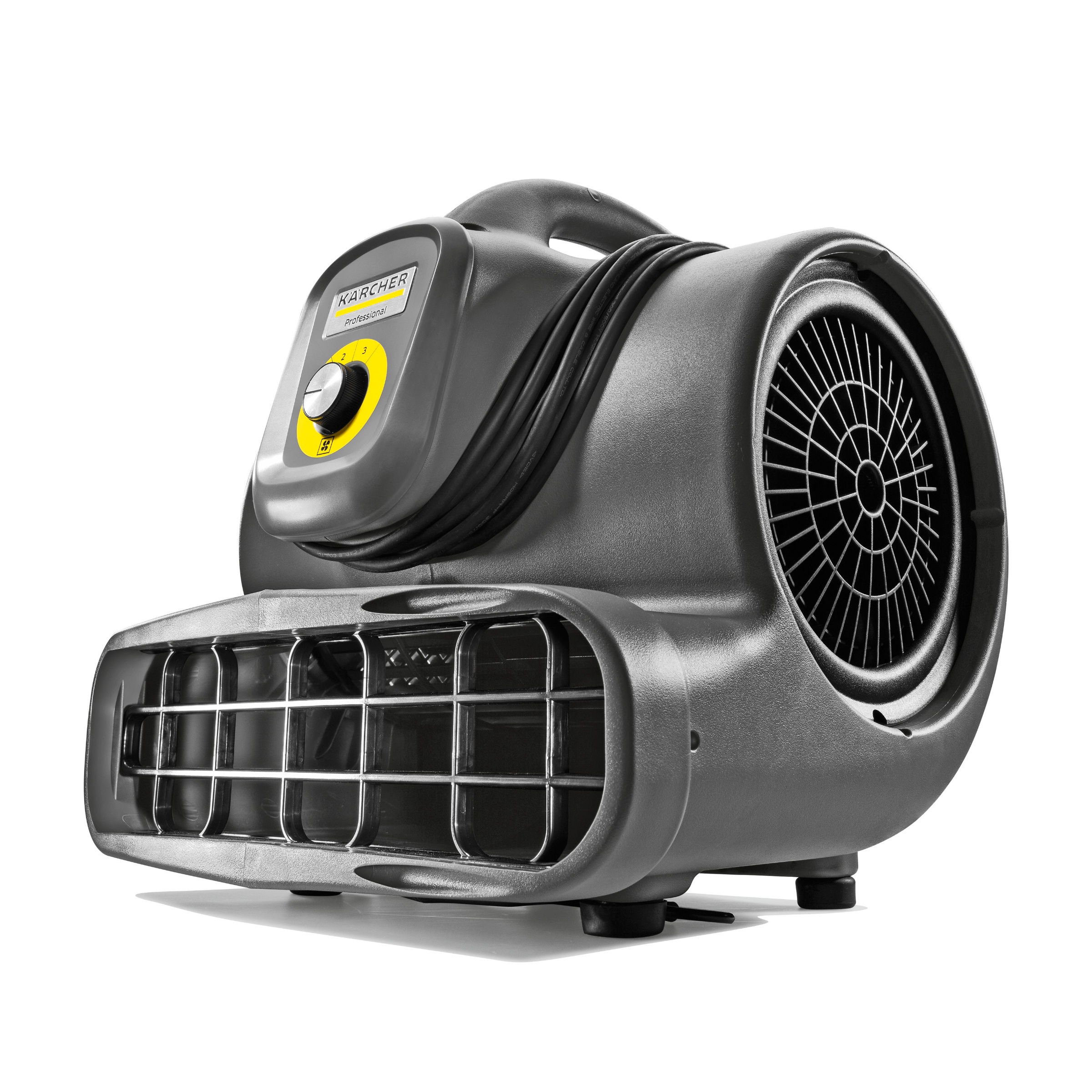 Air Blowers
Kärcher air blowers are efficient, powerful, very compact and whisper quiet. They quickly dry water damage or carpets after cleaning. With carrying handle and integrated cord storage.
Steam Cleaners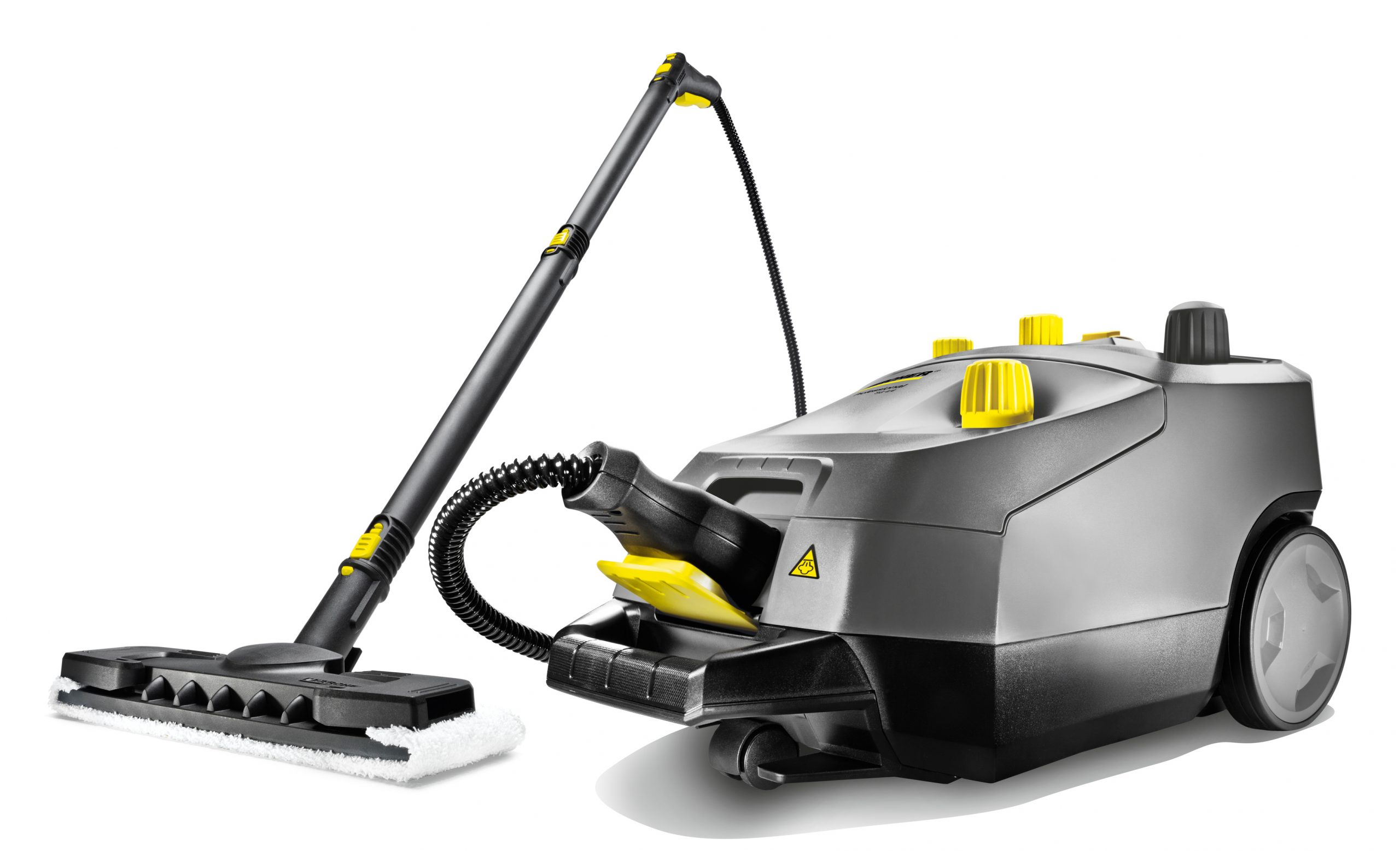 Steam Cleaners
Hygienic, cost-effective and environmentally friendly: Kärcher steam cleaners clean all hard surfaces without chemical cleaning agents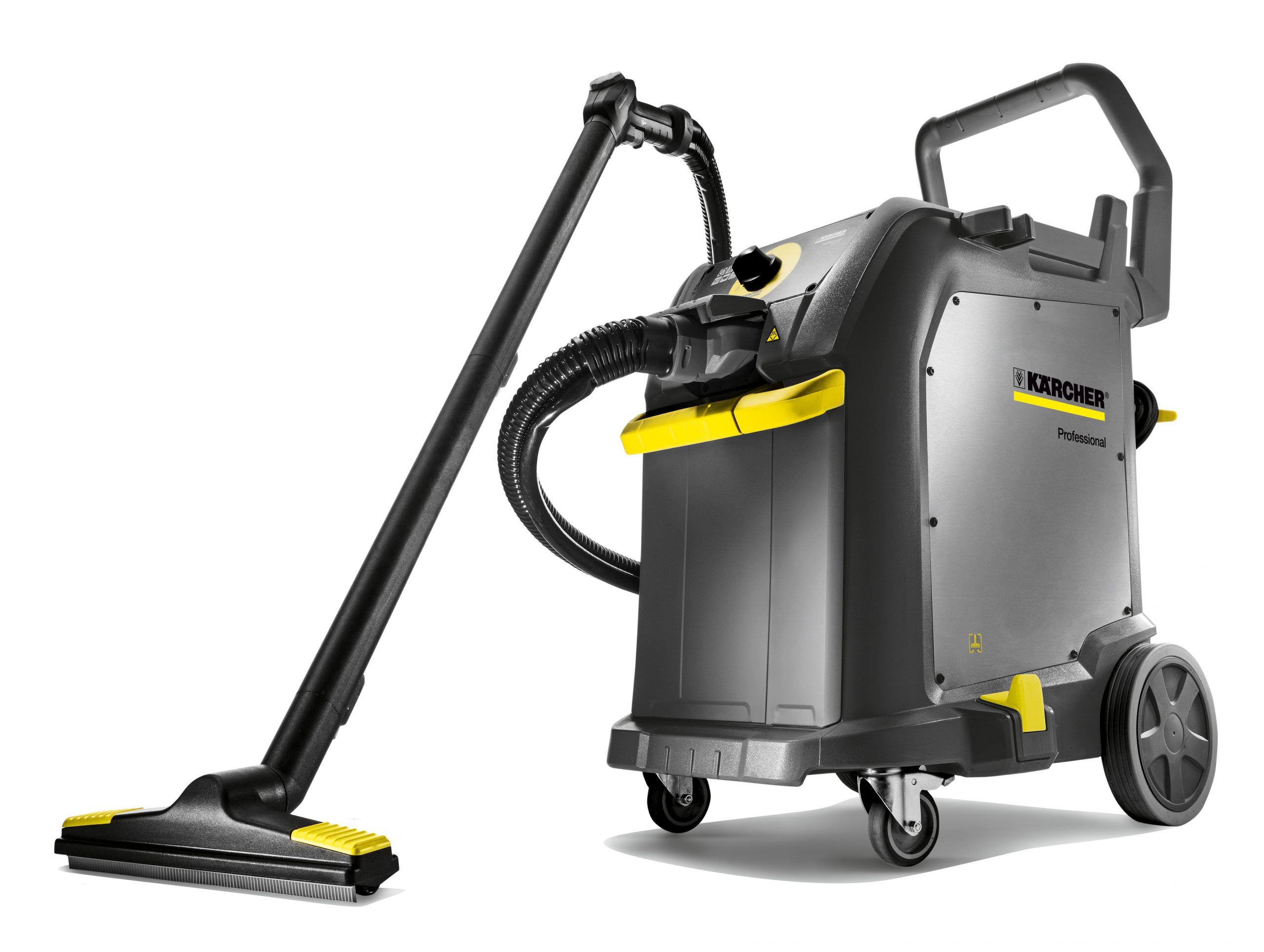 Steam Vacuum Cleaner
Kärcher steam vacuum cleaners feature high operating comfort and effective cleaning performance on all hard surfaces. The extensive range of accessories ensures targeted cleaning